This store requires javascript to be enabled for some features to work correctly.
delicate jewellery that doesn't cost the earth
Welcome to Teeny Bead Co.
We create colourful jewellery with high-quality, ethically sourced materials. Our pieces are fun-yet-sophisticated, are crafted using top quality materials and, most importantly, don't cost the earth.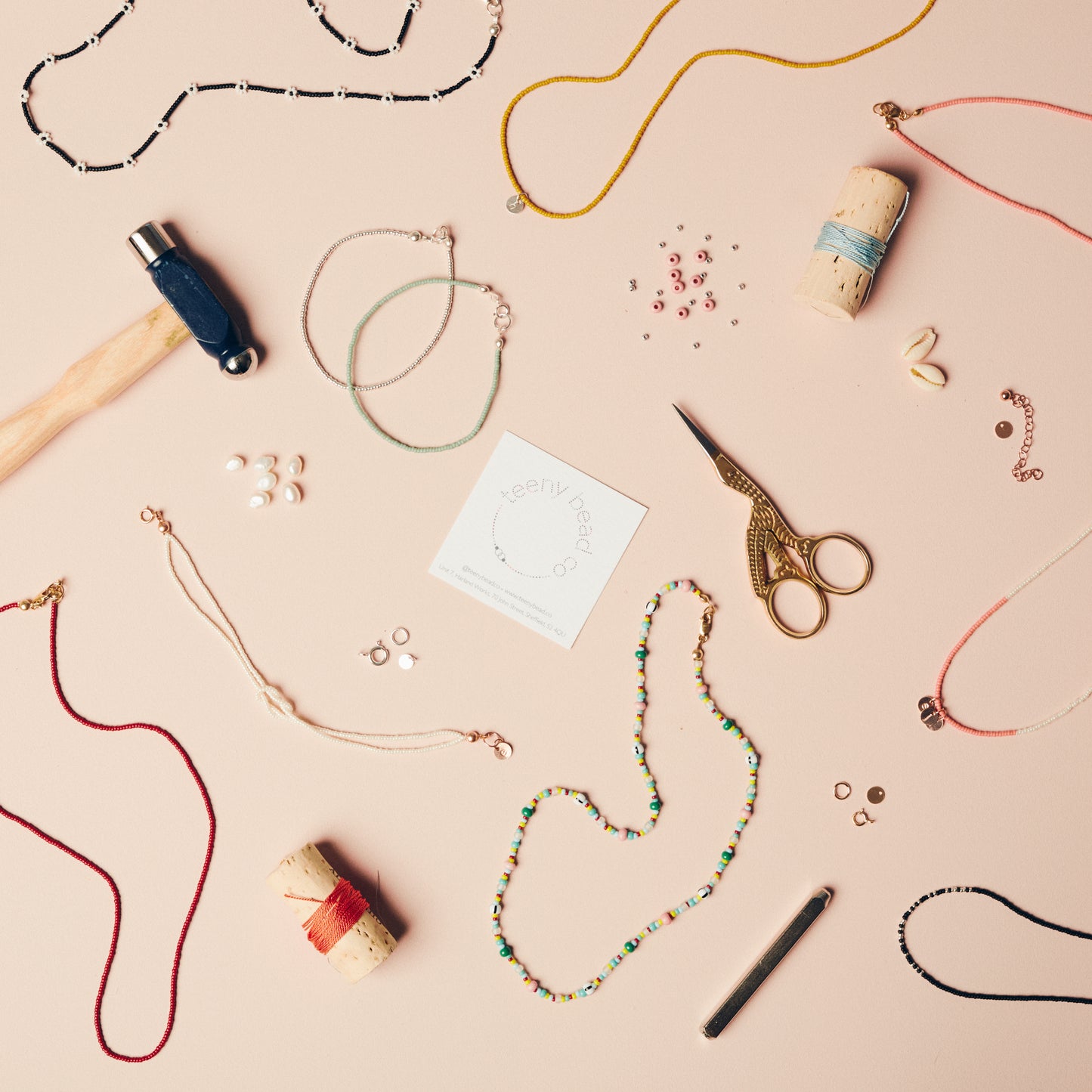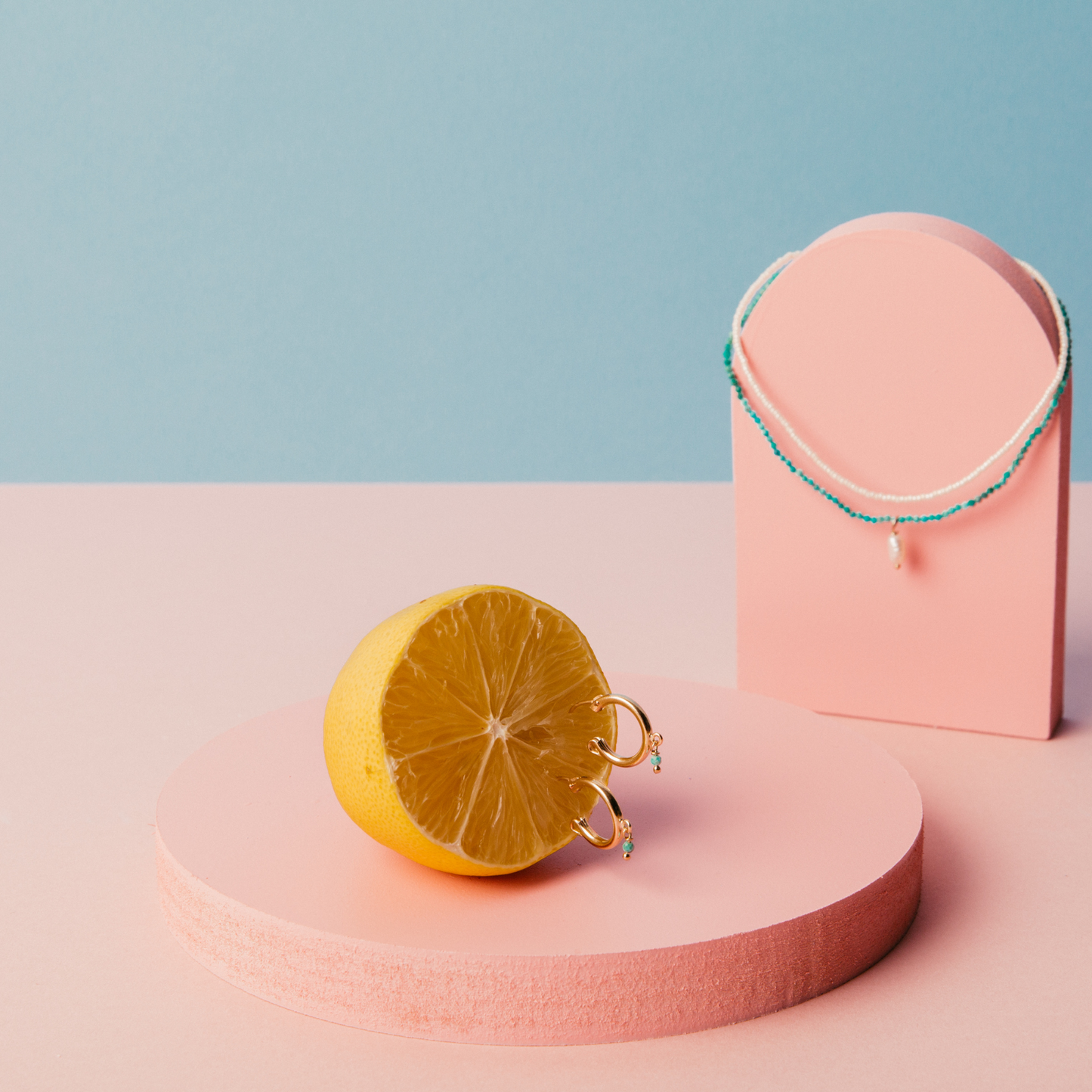 Completely customisable
Customisation is a key part of Teeny Bead Co. All our pieces are, giving you the opportunity to create your perfect piece. 
Shop charms, pendants and add-ons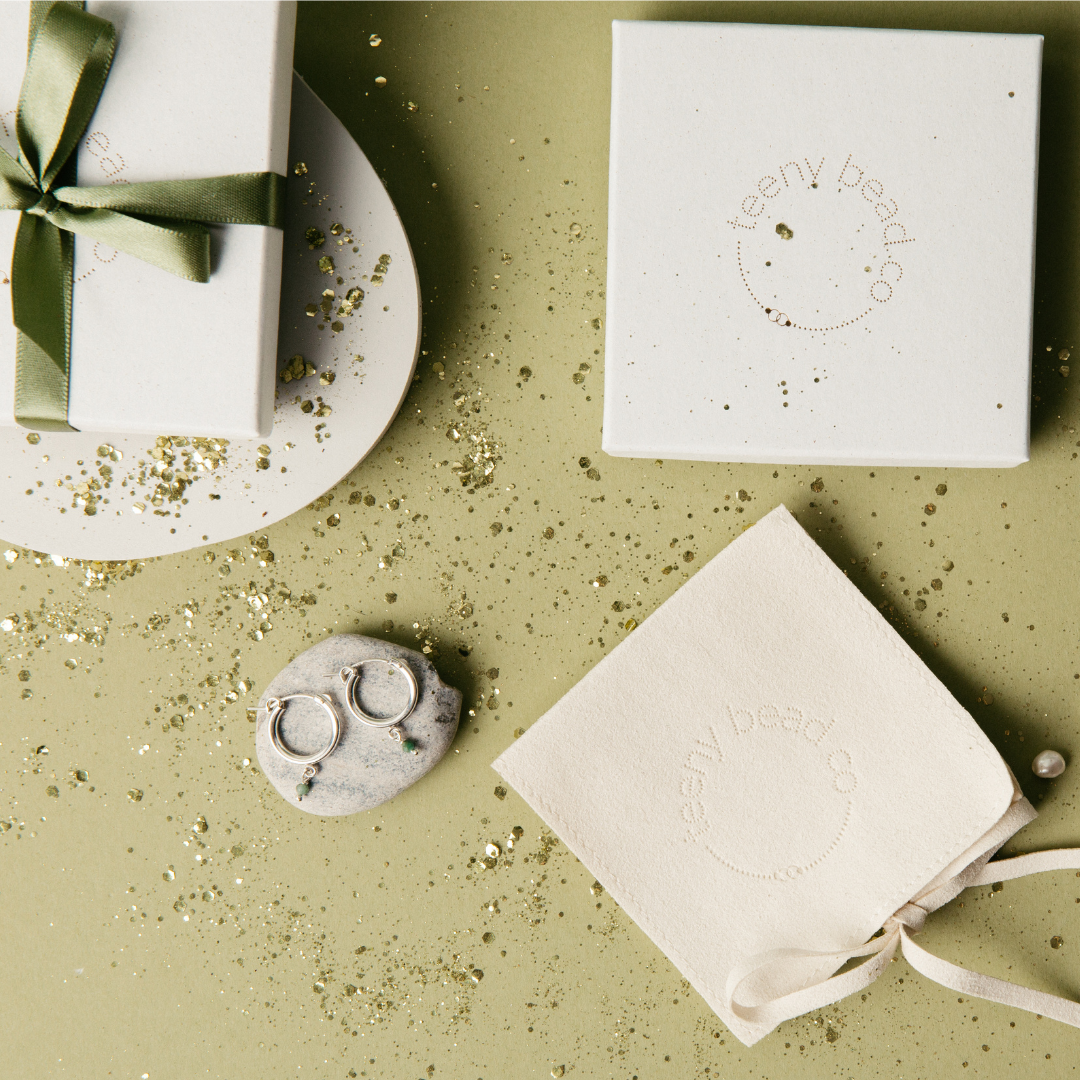 Ethically sourced & sustainability focussed
We take great care in sourcing our materials to make sure they're a perfect blend of ethical, durable and beautiful. And all our packaging is completely recyclable.
Our goal is make sure the mark we leave on the planet is one of beauty and not of destruction.